Vase Arrangement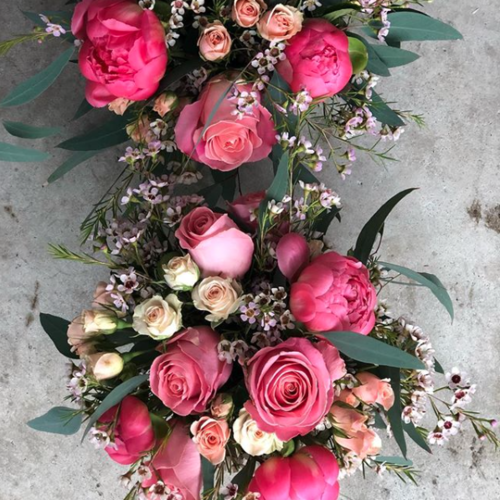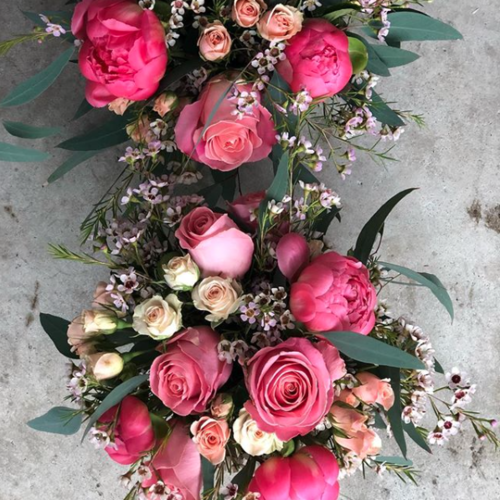 Vase Arrangement
Style your space with a Valentine's arrangement that consists of beautiful blooms in a unique vase. Color of flowers and vase may vary.
Our arrangements are designer's choice and flowers may vary depending on the season and what is available at the market. Please let us know if you want a specific color at checkout or we will just do designers choice!
Send us an email at palmsandpetals@gmail.com (subject: create my own) if you would like a specific flower, color, or arrangement.